Classic Car Gearbox Repairs Adelaide
Your Classic Car Gearbox Repairs Adelaide Mechanic
Speak to a classic car gearbox repairs Adelaide mechanic who treats your pride & joy just like it's their own. Being back by a team who are Adelaide's local experts in complete classic car restorations is the peace of mind you need. Specialising in everything from rust repairs and welding services, through to electrical and engine repairs, we're equipped to breathe fresh life back into your car.
Every one of our highly trained mechanics has been hand-selected on the basis of their passion. They'll treat your vehicle as if it were their own, and provide you with advice for any situation.
As well as restoring your classic car, it's our responsibility to restore your confidence in Adelaide mechanics. We solve problems no other mechanics can solve, we do the extra mile that others won't, and you'll leave smile knowing you car is in the safest hands in the city! Call us on (08) 8276 2401 to book in your classic car gearbox repairs Adelaide today.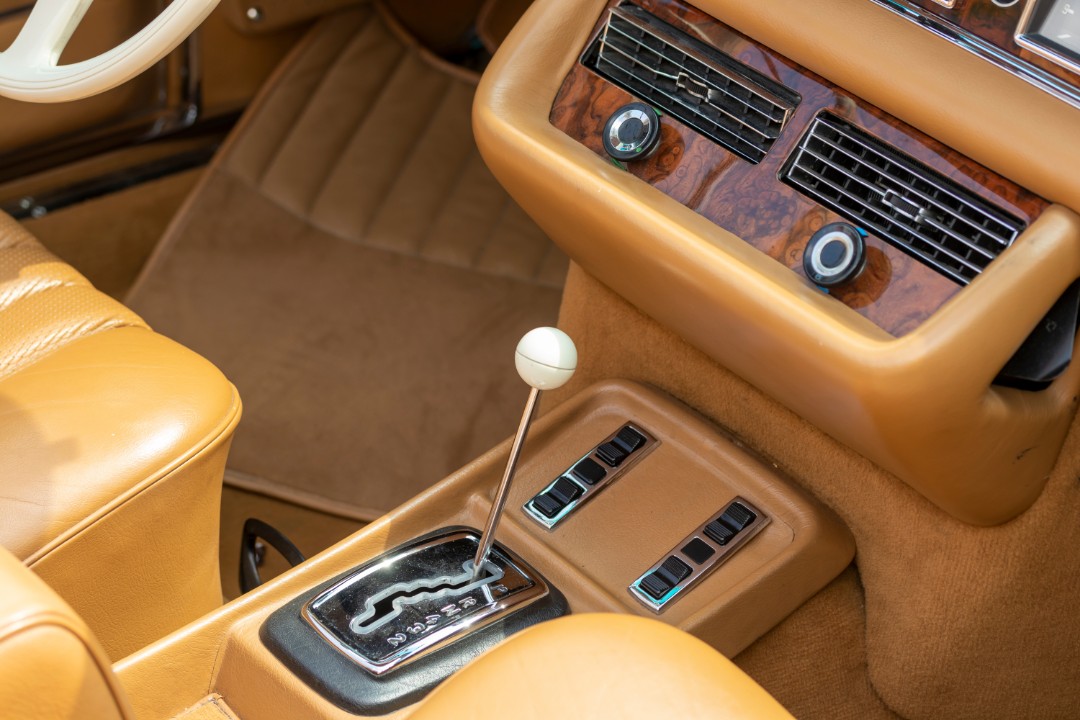 Why Choose Vintage & Classic Automotive?
With one of our core services being classic car gearbox repairs Adelaide, you'll be rolling smoother than ever before after a visit to our team. But it's not just our extensive service list that keeps people coming through the doors at Vintage & Classic Automotive. Having been in the industry for over 20 years, we've established a wide-spread reputation built on:
High quality repair work
A team you can put your full trust in
Transparent advice to achieve the best outcome for your vehicle
Bespoke design solutions for unique presenting.
If you're new to the classic car world and simply need some advice or recommendations for your vehicle, you're always welcome in our workshop! Give us a call to lock in your classic car gearbox repairs Adelaide and more on (08) 8276 2401. You can join our list of 100+ satisfied clients!
Auto Transmission Service Near Me
From the nitty-gritty classic car gearbox repairs Adelaide, through to plating & polishing – there's nothing more convenient than a one-stop-shop service. Here's a more comprehensive overview of our service list:
Engine repairs & reconditioning: Covering the full scope of repairs and reconditioning, we do everything from stock engine rebuilds to more in-depth performance upgrades, all in-house at our workshop
Fuel and Carburettors: We have skills and knowledge to set up, tune, and rebuild carburettors to fully optimise the performance of your car
Braking systems: The performance of your brakes is definitely one thing that needs regular attending to, so we carry out a full assessment and restore or repair your braking system to ensure that you have full control over your vintage car at all times
This doesn't even cover everything we can do at Vintage & Classic Automotive! Give our mechanics a call on (08) 82762401.
Don't let your beautiful classic car waste away undercover! Our team of highly trained mechanics will completely restore the look and performance. Call us to make an enquiry or book your appointment on (08) 8276 2401. Or if you're on the market for a vintage car, have a look through our Buyers Guide!