We Provide Jaguar Repairs Adelaide
Specialising in Ford, BMW, Porsche, Mercedes and Jaguar repairs Adelaide, the team at Vintage and Classic Automotive will take car of your classic car like it is their own. Available for full scale engine repair, carburetor overhaul, tuning, electrical repair, and bespoke design services, we take car of all the hard work so you can get your car back on the road in no time.
We pride ourselves on delivering quality workmanship to all our clients, which is why we only ever leave your vehicle in more than capable hands. Our team of qualified mechanics have years of experience working on Jaguar repairs, as well as a passion for all classic cars.
We strive to be up front with our clients, which is why we offer professional and honest advice about how we can work within your budget and timeline requirements to get your classic back on the road.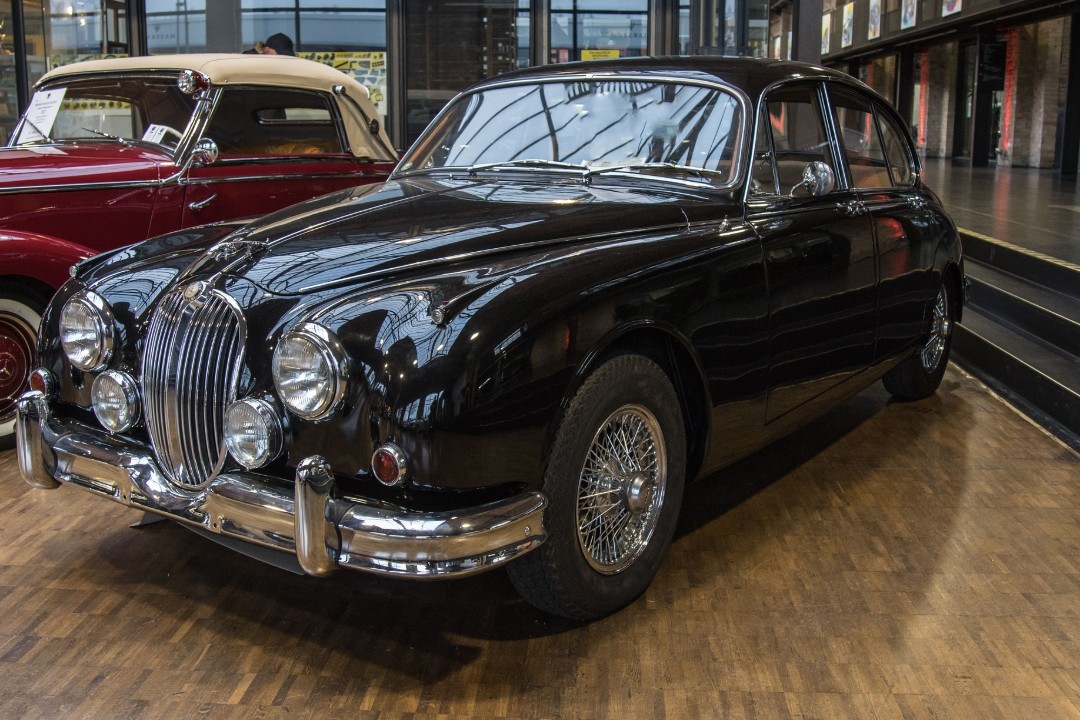 A Guide To Purchasing A Classic Jaguar MK2
Built in England from late 1959 to 1967, we provide Jaguar repairs Adelaide for the Jaguar MK2, a classic luxury sports saloon praised as one of the most recognisable cars in history. Before purchasing one of these classics, your top priority should be requesting an inspection of the vehicle. There are issues that are prominent in most classic cars depending on their condition and maintenance over the years. Oil leaks are particularly common in the Jaguar MK2 as the original rope rear main seal is known to leak. Although investing in a classic Jaguar can be an enjoyable feat, purchasing one that has been poorly maintained can cost thousands to fully restore.
An advantage to purchasing an early 60s model Jaguar is that parts are often easy to come across. Both aftermarket suppliers and Jaguar itself stock the parts you may require when undertaking Jaguar repairs Adelaide.
Home of Quality Repairs and Design Services
There is a reason we are the number one choice for classic car and Jaguar repairs Adelaide. Over our twenty years in the industry, we have satisfied over a hundred clients. Currently we have one hundred and fifty classic cars in our care, and we have successfully undertaken over fifty complete engine rebuilds.
No matter the brand or age of your vintage vehicle, our experienced and qualified staff have the skills and knowledge to undertake a full repair. With the help of our extensive range of suppliers, we also have access to parts from hundreds of different vehicle brands and models, meaning we will be able to source any new part you may need to complete your restoration and Jaguar repairs Adelaide. For your convenience we are able to inspect your vehicle on your premise, and also offer free pickup and delivery of your vintage vehicle to our workshop.
No matter what model your classic is, we have the skills and equipment available to undertake all Jaguar repairs Adelaide. Contact us on (08) 8276 2401 to talk to us about how we can get your classic can back on the road!